Yes, There Is a Doctor in the House!
Quarry Hill has redefined extended care with the addition of an onsite primary care practice. Our Senior Services Physician Specialist (SSPS) and nurse practitioner are dedicated exclusively to caring for the residents of Quarry Hill and Knox Center. We are proud to be the first retirement community of our kind in Maine to offer residents this innovative service.
Learn more about our entire Health & Wellness program and full range of Care Options.
Key Benefits
What will it mean to you to have access to an onsite Senior Services Physician Specialist and nurse practitioner? Consider these advantages:
Choice. Residents may elect to see the SSPS or any primary care physician of their choosing.
Convenience. In any kind of weather—fair or foul—patients of our onsite physician rest easy, knowing they have access to medical attention when they need it, without having to leave the comforts of Quarry Hill.
Cost containment. Controlling healthcare costs benefits everyone—and savings, in the form of improved efficiency, fewer avoidable hospitalizations and reduced transportation costs, are the icing on the physician-specialist cake.
Expedient care. Having an onsite physician practice bypasses common economic and logistical obstacles that make it difficult for many primary care providers to visit their patients in a nursing facility. As a result, nursing-care residents who choose the SSPS option while at Quarry Hill may enjoy more frequent visits with the doctor and a swift response to emergent medical concerns.
Reduced hospitalizations. Timely attention from an onsite physician means fewer avoidable hospitalizations.
Unified care. SSPS patients benefit from our team approach. From the doctor to the nurses to the therapists, all perspectives are considered in developing each person's individualized care plan and in making sound medical decisions.
Meet the Doctor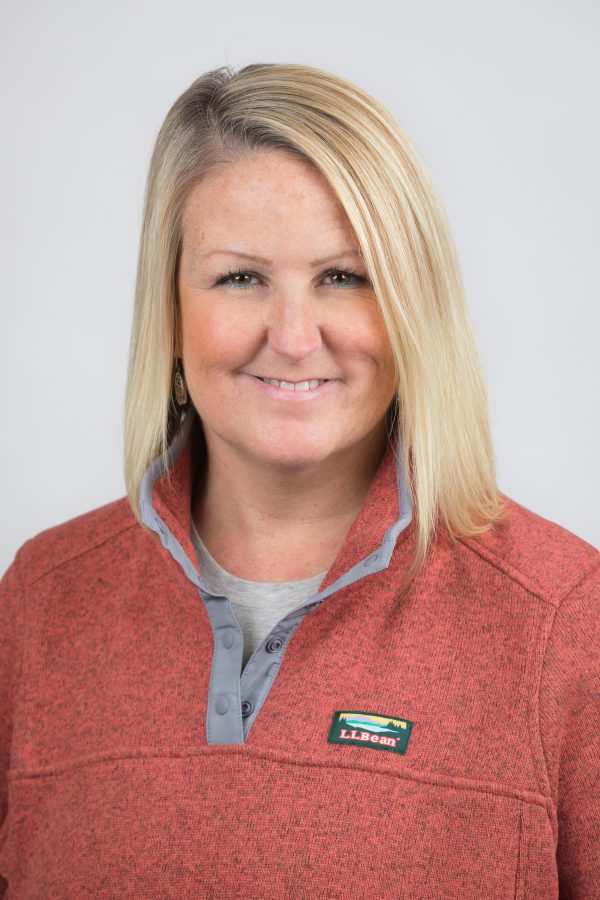 Board-certified geriatrician Dr. Maureen Sauvage serves as Senior Services Physician Specialist. Dr. Sauvage earned her doctor of osteopathy at the University of New England College of Osteopathic Medicine in 2009 and completed a fellowship in geriatrics at Maine Medical Center in 2013.
Meet the Nurse Practitioner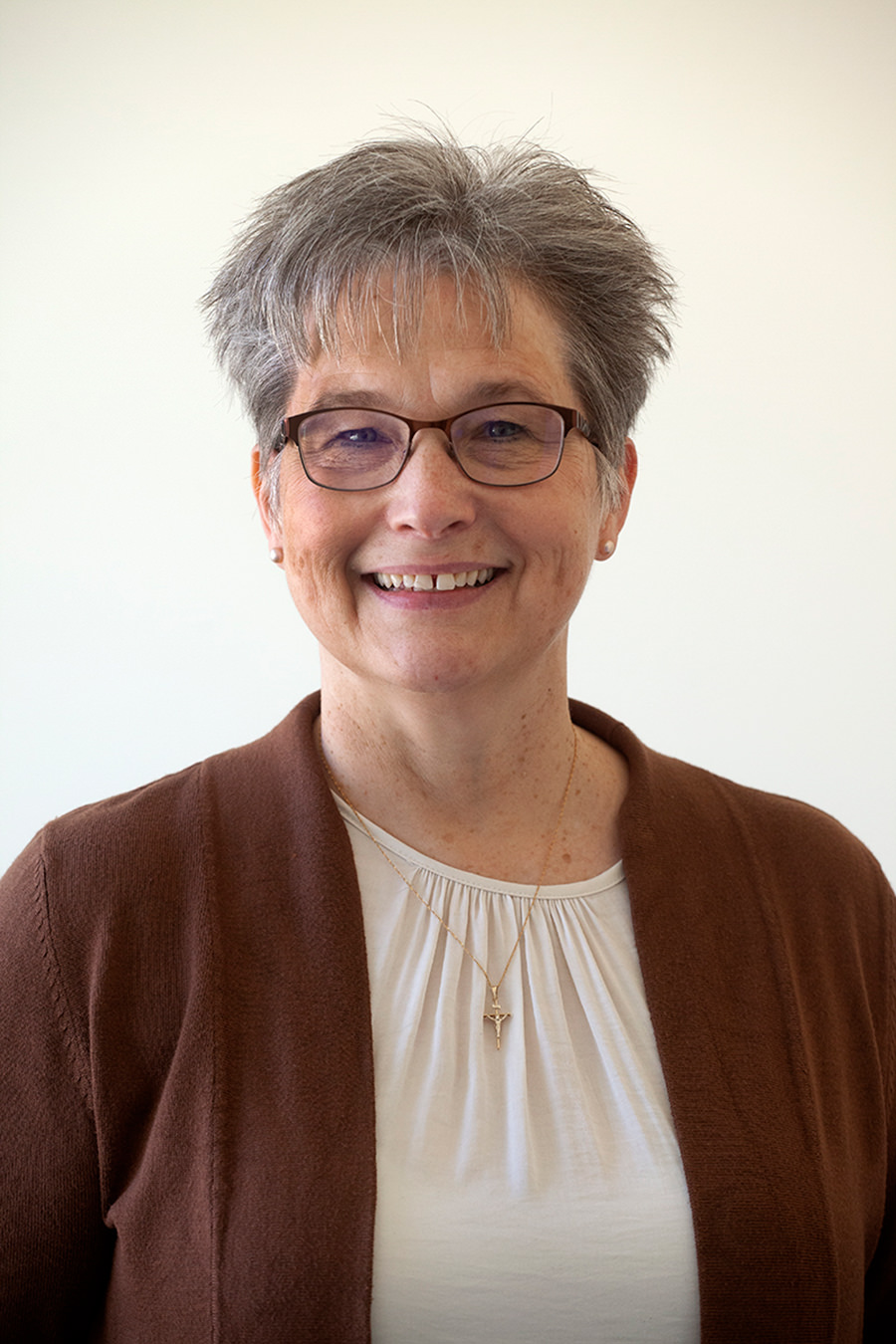 Michele Gagnon, FNP, CWS, received her master of science in nursing degree from St. Joseph's College of Maine in 2016. She is certified as a family nurse practitioner by the American Academy of Nurse Practitioners and as a wound specialist by the American Board of Wound Management.